We provide wide range of Services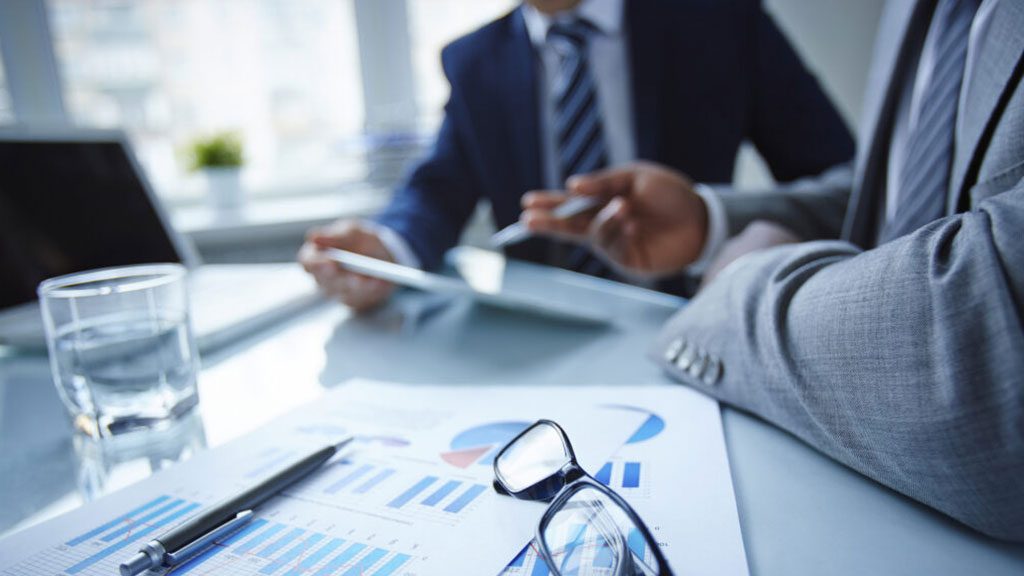 SHIV's experienced consultants can provide valuable IT consulting for your business.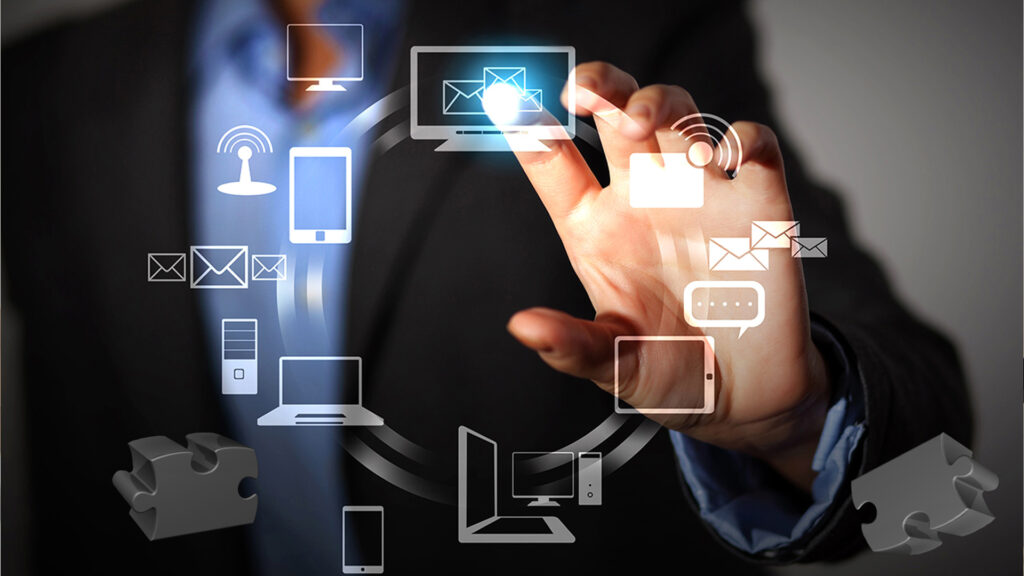 SHIV's offshore team can help to develop custom software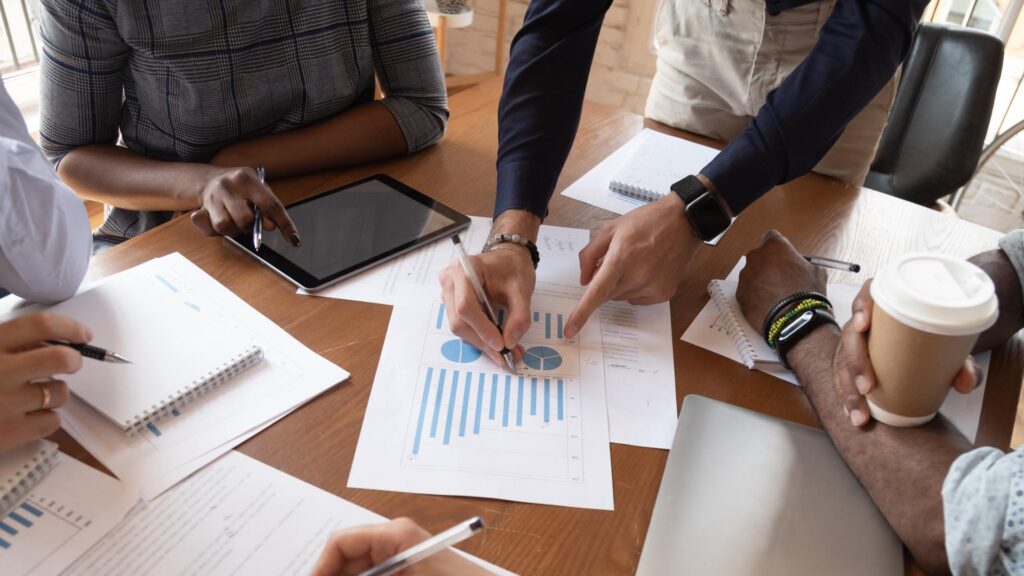 SHIV's trained, qualified and professional project managers can manage projects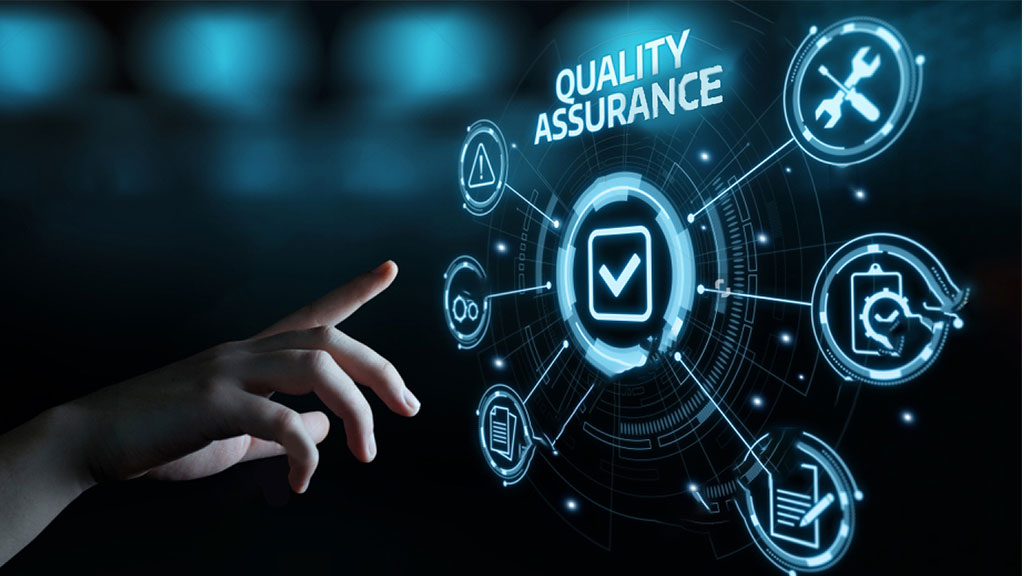 SHIV's Quality Assurance consultants are certified in Quality Assurance processes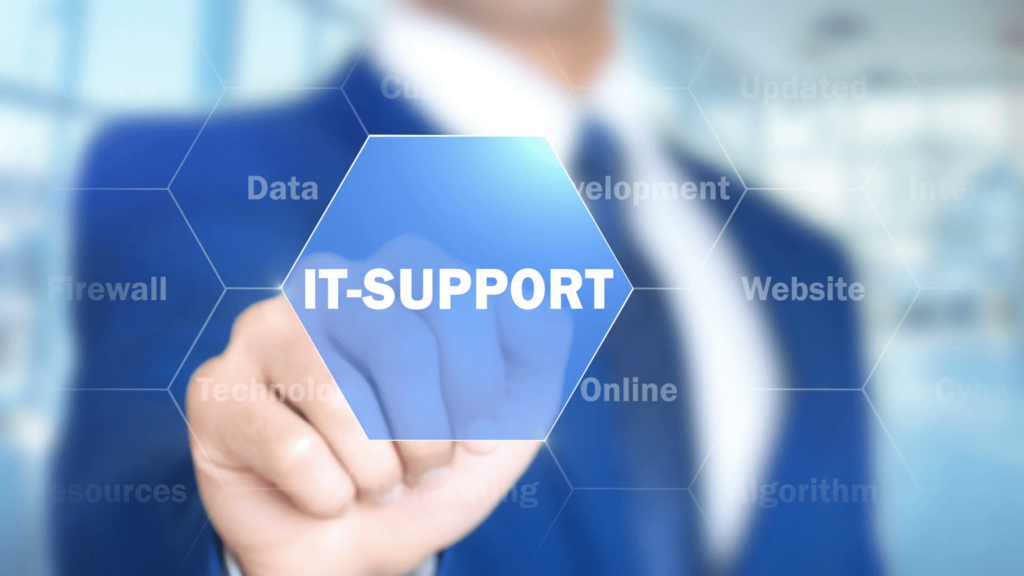 SHIV's experienced Onsite/Offshore support team can help your organization with your needs.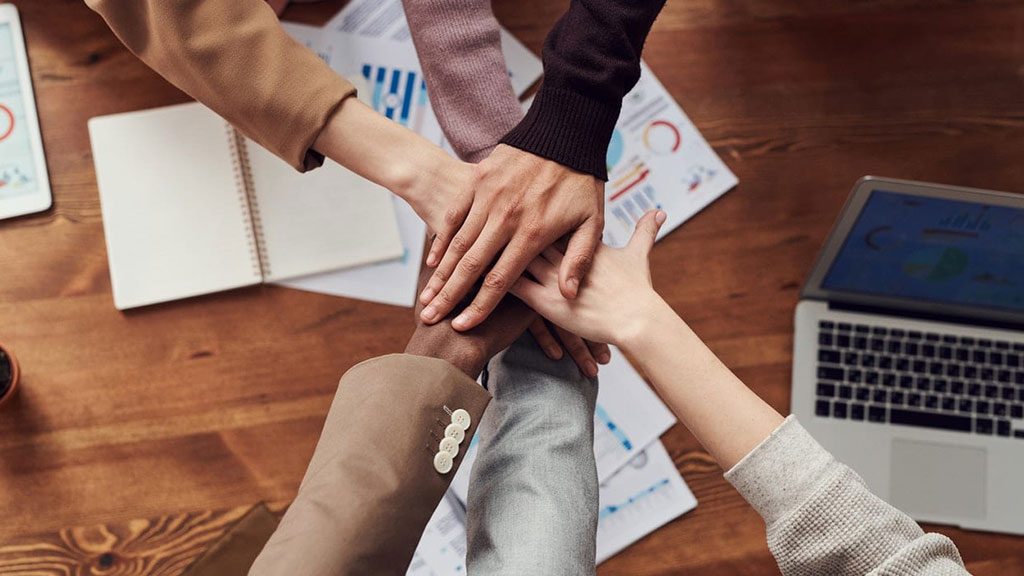 SHIV's expertise can help the organization bridge the gap quickly.
To find out how SHIV can help to transform your business, CONTACT US today!